Figure 1: Harry Potter and the Prisoner of Askaban concept by Andrew Williamson
Andrew Williamson is a freelance architect and concept artist. For the Harry Potter films, he created most of the concept drawings and paintings, working from 'The Chamber of Secrets' to 'The Deathly Hallows part 2'. (
Figure 1
). He also created illustrations and sketches for the 'Harry Potter: A Pop-Up-Book'. (
Figure 2
).
Figure 2: Harry Potter: A Pop-Up-Book, Illustrated by Andrew Williamson
He graduated from Cambridge University as a qualified architect in 1990, and after that worked on various commercial projects before going freelance during 1997. He then went on to work for Stuart Craig (Production Designer) who hired him as an artist/illustrator for the Harry Potter films in 2001.
His work is quite realistic, with some evident brush strokes made obvious throughout the paintings. He focuses on angles that would come from a point of view shot, putting the viewer into the world he is trying to create.
Figure 3: Harry Potter Concept art by Andrew Williamson.
His architectural background is evident within his work. The pencil marks and drawings of buildings all seem quite technical and thought through thoroughly. (

Figure 4

) The colour used within all of his drawings and paintings bring mood and feeling to each one. Bringing another dimension to the paintings, and places the viewer further into this world.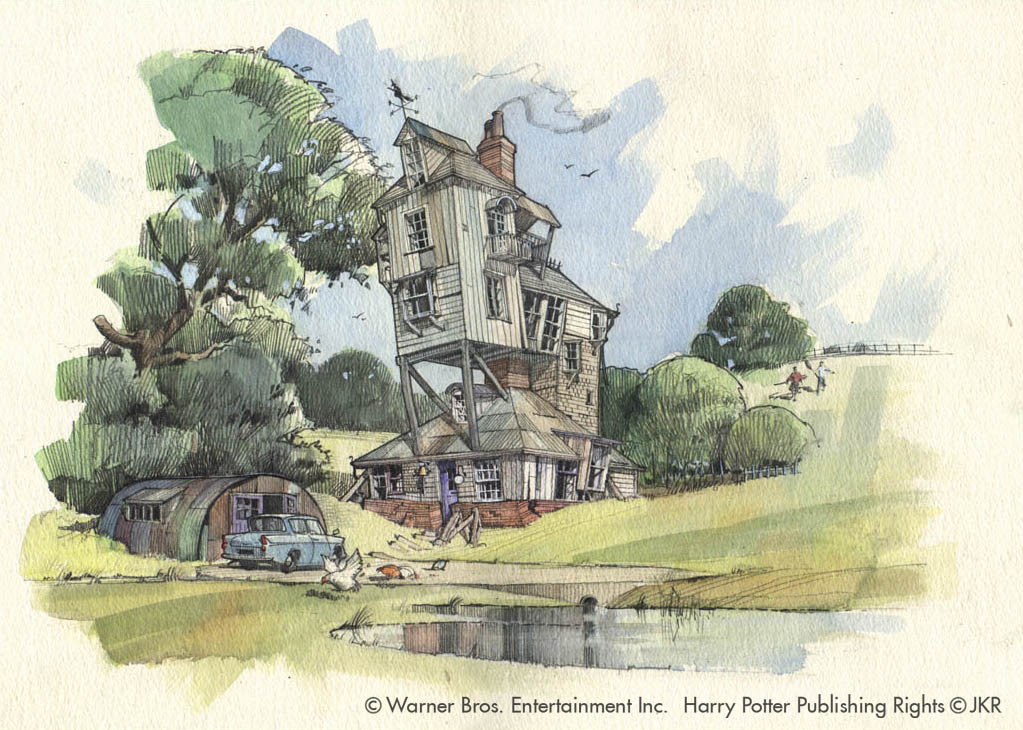 Figure 4: Harry Potter and the Chamber of Secrets (Weasley House) by Andrew Williamson